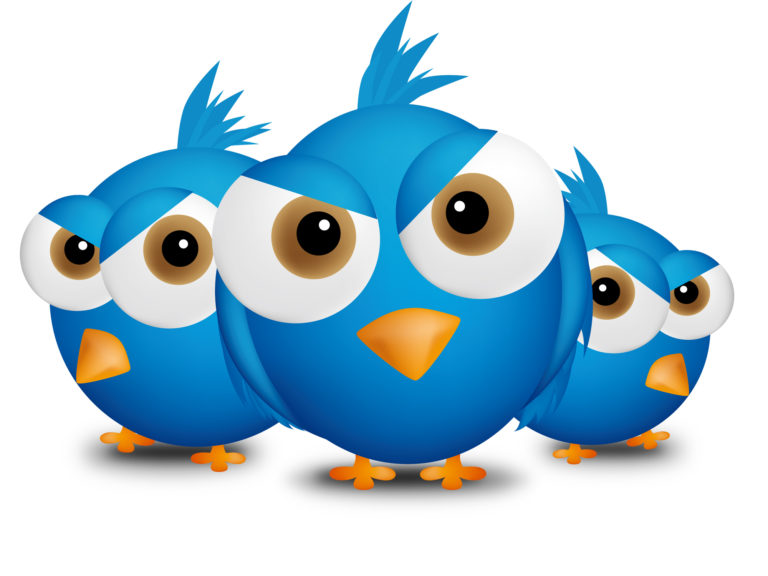 ANGRY BIRDS TRADEMARK INFRINGEMENT CASE
Angry Birds is owned by Rovio Entertainment. The company has several registered trademarks with the U.S. Patent and Trademark Office (USPTO), and many of them are directly mentioned in the Notice of Opposition filed by the company on December 7, 2020. This filing targets an application filed by Alexander Lee and Sang Kuk Park for Angry Chicken.
Many oppositions involve brands in the same industry, but in this case, the case pits an entertainment company against a restaurant. The application for Angry Chicken references a Korean chicken restaurant. And while the two brands may seem unrelated, Rovio is claiming that the goods and services at issue are related enough to cause consumer confusion.
HOW DOES A RESTAURANT INFRINGE ON A GAME?
If the application for Angry Chicken had been made in 2009 – the year Angry Birds was first released – there may have been no legitimate claim of trademark infringement. At the time, Rovio's newest gaming brand had yet to gain international attention. Since that time, however, the Angry Birds name has shown up just about everywhere.
From children's footwear to Angry Birds minigolf, the brand has expanded far outside its original footprint. The Angry Birds trademark is now on several edible products such as snack foods, cake toppers, candy decorations and even a line of sauces. This is where Rovio claims a likelihood of confusion is likely to exist.
One of the key considerations of whether consumer confusion is likely – a primary element of trademark infringement – is whether a company might expand into other product lines. In the case of Angry Birds, this has already happened. The megabrand also claims that trademark dilution would occur if the Angry Chicken trademark were granted.
WHAT HAPPENS NOW IN THE ANGRY BIRD TRADEMARK CASE?
Only two months have passed since the nationwide release of Angry Birds sauce, but the brand certainly had a foothold in food products before that point. Because of this, Rovio may have a legitimate case against the applicant for Angry Chicken. This case may be strengthened further if Rovio can prove that the Angry Chicken logo looks similar to that of Angry Birds.
While the Angry Bird application was for an intent to use trademark, the company appears to have been using the name since at least 2017. The restaurant brand has until January 16, 2021 to respond to the opposition notice, and if the larger entertainment corporation is successful, the restaurant may need to rethink its name and branding.
Posted in "Mandour & Associates"