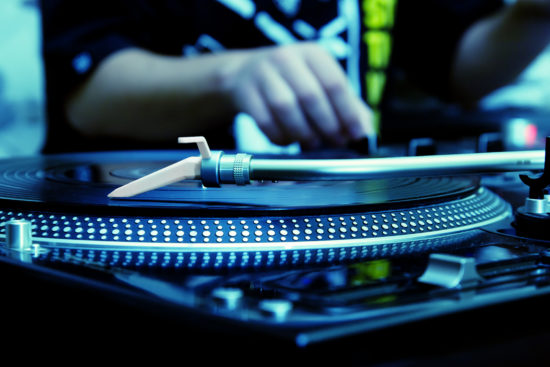 In March 2020, the U.S. Patent and Trademark Office received an application from L'Oreal to register the trademark "The Marsh Mellow." On October 28, however, Marshmello filed an opposition requesting that the trademark not be granted. L'Oreal has until December 7 to respond to the opposition, but there are already several legal matters in question.
The most significant issue at hand involves trademark classes. There's no doubt that "Marshmello" and "The Marsh Mellow" are both visually and auditorily similar. When L'Oreal filed for protection, though, it did so primarily under International Class 003. This is denoted as make-up preparations. For an opposition to be successful, a likelihood of confusion is required.
Of course, there are other grounds for a successful opposition. Whether any of these apply, though, will be decided by the TTAB.
Grounds for opposition
Marshmello was recently sued over intellectual property issues involving copyright, but his opposition against L'Oreal has put him into the plaintiff's seat. The grounds for filing a Notice of Opposition typically involve the potential for consumer confusion, but there are a few other potentialities. These include the following:
Trademark dilution.

Generic or merely descriptive.

False implication of sponsorship.
Marshmello's trademarks range from disk jockey services to beverages, but cosmetics seems to be well outside of the DJ's wheelhouse. That said, it is still possible that consumers could confuse the source of the products. Consumers could also believe some sponsorship is involved.
Of course, Marshmello's claim that grounds for opposition exist does not mean they do. Unless the two parties come to an agreement or the plaintiff drops the case, the TTAB will have to make a final decision.
What comes next?
It's hard to know exactly what's going on behind the scenes when it comes to L'Oreal and Marshmello. The latter would have had the ability to send a cease and desist letter had they noticed the name being used, but that doesn't necessarily mean the step was taken. And while representatives for both parties could be communicating, there's no way to know that.
For now, the most we can do is watch closely to see how L'Oreal responds. Stay tuned to see how everything plays out.
Posted in "Mandour & Associates"