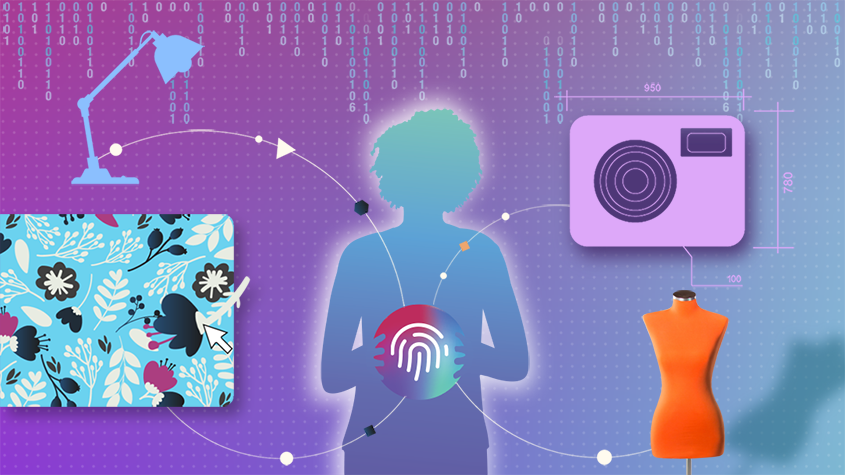 The World Intellectual Property Organization (WIPO) on May 27, 2020 launched WIPO PROOF, a new online service for businesses that provides tamper-proof confirmation of the existence at a given time of any digital file, regardless of format, including data sets.
WIPO PROOF complements WIPO's existing intellectual property (IP) systems by helping inventors and creators to provide verified protection for numerous products at any stage of their development, from idea to conception to commercialization.
In today's increasingly digital world, inventive and creative works are often international and collaborative, producing a wide variety of data files that contain valuable information that can easily be misused or misappropriated. Such information may include trade secrets or scripts, scores and other creative works, research results, large-scale data sets, artificial intelligence algorithms, or any records relating to business transactions.
All of this information should be treated as intellectual assets and reliably documented as separate entities at all stages of development, regardless of whether or not it eventually acquires formal IP right status. WIPO PROOF is an effective tool to certify the existence of digital files of an asset at a particular point in time, thus reducing the risk of future legal disputes and laying the foundation for any subsequent formal IP right registration.
"In a highly dynamic global economy, in which value is increasingly dependent on human activity driven by digital technology and big data, the ability to prove possession of digital files of intellectual assets is crucial. WIPO PROOF helps inventors and creators better protect the digital output of their work and is a major step toward developing a suite of WIPO services to meet the needs of the digital economy."
WIPO Director General Francis Gurrу
WIPO PROOF allows the creation of a date and time-stamped digital "footprint" and thus provides a kind of digital notarization, providing a reliable, inexpensive and streamlined service anywhere in the world. WIPO PROOF complements WIPO's suite of leading IP services for patents, trademarks, industrial designs, geographical indications, and arbitration and mediation services.
Photo: WIPO